The best time of the year is almost here. It's the happy holiday season – time for celebration, good vibes and home decoration. First up is Diwali (my favourite festival) followed by Christmas then New Year's. I love to energize and brighten up my home. I feel now is a good time to start planning for the festive season. Here are a few ideas that can help you start with preparation.
Starting with Diwali – I personally love this festival. It's the festival of lights – a time to get connected with friends and family or make new friends (not just digitally but personally). Celebrate the victory of good over evil, light over darkness, spend time with your family and loved ones. Over skype or video chatting if you are far away and go visit your loved ones if you are nearby. Diwali is a great time to share love, gifts, make lovely meals or treats and celebrate.
It sometimes gets tricky selecting a good gift. A gift that reflects a caring gesture and something that shows thoughtfulness. Here are some ideas, you can even use these ideas to brighten up your own place.
FLAUNT THE WALL
You can gift lovely bright and vibrant wall art or prints
Buy here

Buy here
Buy here
Buy here
SCRAP IT or CUSTOMIZE IT
If you are gifting family or really close friends you can customize and create scrapbook covers or canvas prints.
See here
Buy here
SCENT FOCUS
Some exotic scents with an Indian festive feel.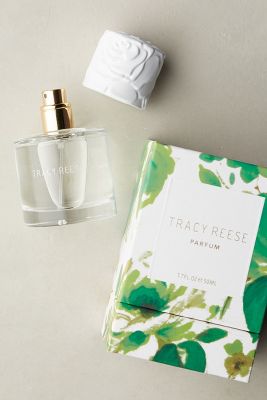 Buy here
Buy here
CELEBRATE WITH THESE TREATS
My all time favourite
Besan Ladoo
Recipe here
Coconut Ladoo
Recipe here
Rugged Choco-Orange Muffins
Recipe here
Gujiya
Recipe here
Happy planning, more ideas coming up in the following posts. Stay tuned!